Consulting
Qualified accountants in Media, PA at Steve Goldflam & Associates offer professional business consulting services across Philadelphia.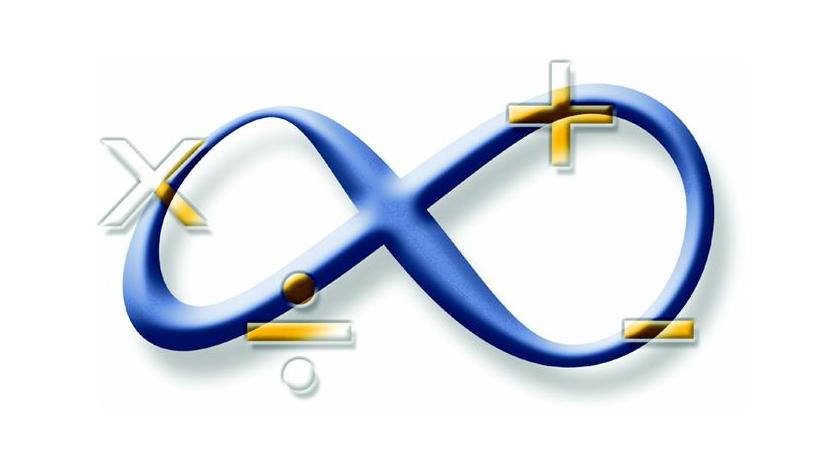 We take care with professionalism all of your issues, and we will also advise you on financial strategies. Our staff will always be available to review and make suggestions for updating a business plan, budget and sales forecast. With us you will have a way of taking profit on the advices on methods for lowering a client's tax burden. You are only one phone call away and a free initial consultation to get started.
At Steve Goldflam & Associates, experienced accountants offer quality accounting, business consulting and tax services across Media, Philadelphia, Chester County, Delaware County, Camden County, Bucks County, Montgomery County and the surrounding areas.